I hope so! It is available and it is possible! No matter if you are suffering from PTSD, anxious, in pain or suffering the despair of depression there are answers.
Just not medical ones sometimes. And while these posts have some of the answers, the rest are inside of you.
Hi Everyone,
About Health and Happiness!
Many people are suffering poor health and have been unable to find true happiness. Perhaps you are one?
Perhaps you have even had some trauma in your life and been diagnosed with PTSD, Anxiety or Depression or are just really tired or even fatigued and don't know what to do to get your life back.
That's the reason I wrote the free report including an extensive Stress Evaluation Questionnaire for you to download below.
Download Free Report " The 3 Things Your Doctor Will Never Tell You About PTSD, Anxiety and Depression" Here.
As a Naturopath and Spiritually Based Hypnotherapist I have come across most conditions and symptoms since 1984 when I first became involved in the natural health field.
I am excited by the opportunity this blog gives me to speak about natural health and healing. And to give insight into what you can do to overcome PTSD, Anxiety and Depression to find true happiness in your life.
In addition it allows me to discuss current issues facing natural health supporters. And to counter some of the disinformation we are continuously subjected to in our modern society.
Open to any Relevant Topic
There is a comments section below and I am open to any relevant topic, whether Physical, Mental, Emotional or Spiritual. I have always had an inquiring mind and the ability to put lots of information together so happy for you to ask whatever you like about your condition.
For instance:
Did you know PTSD, can be reversed?
Or there is a cure for Anxiety and Panic Attacks?
Or if you have Depression it is there for a reason?
And for every condition there are Natural Health Resources which will work just as well as any drug without the side effects.
Download Free Report " The 3 Things Your Doctor Will Never Tell You About PTSD, Anxiety and Depression" Here.
Every Cell of Your Body has Intelligence
True Happiness is found when you learn how to change your view of life. This isn't always easy and unless you have been taught how is almost impossible to do by yourself.
Every cell of your body has intelligence and you can learn to tune into that intelligence with your mind? More about this in future blogs.
The major causes of depression have a lot to do with biochemical imbalances but much more to do with unresolved emotional issues and stress?
I have found my clients going ahead in leaps and bounds when they clear the emotional issues which have been blocking them.
Science has proven these issues or any stress for that matter blocks receptors in your body and cause these biochemical imbalances. This overloads your brain and makes it difficult for your brain to clear toxic wastes.
That's the reason why stress can bring on mental health issues. Relieving that stress with meditation, specialised hypnotherapy and the right well chosen nutrition usually bring release and relief very quickly.
As your brain gets less of the wrong things and more of the right things it will function more effectively.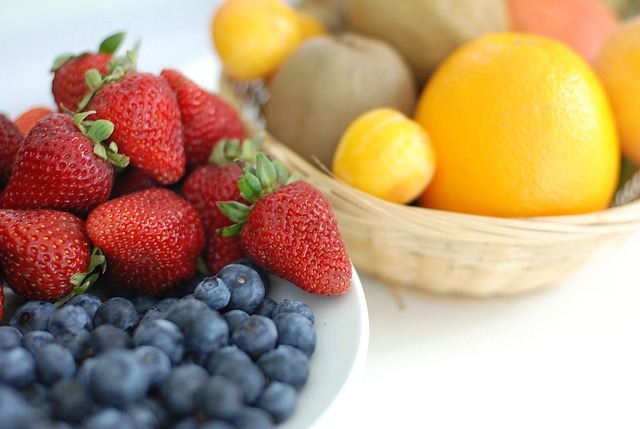 Your body has an original blueprint. Just like a building when the right materials are not used, the results will not be as strong and sound as possible.
Regaining your health is usually simple
Regaining your health is usually simple. Follow a series of steps to rebuild your body in the way of the original blueprint by stopping those things you are doing to harm your body and instead do those things that will restore your body to better health.
Again this is simple to explain however not as easy to do as it involves a number of changes to what you are currently doing.
My skill as a practitioner of health is to help you work out what to stop doing and what to start doing more of.
The cause is the problem
The symptom or condition you are experiencing isn't the problem. The cause is.
Are you ready to release the cause so you can restore yourself to better health?
If so, I am ready to assist you and to make your journey to better health easier for you.
For a no-obligation strategy call, please fill out the Stress Evaluation Questionnaire and I will contact you to arrange a suitable time to go into your situation in more detail.
Wishing you every success on your journey to better health.