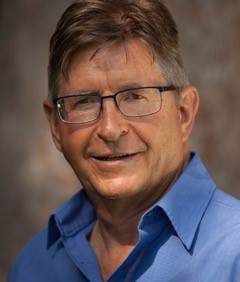 "Suffering the effects without knowing the cause is a hard and very painful pain"
– Eva Pierrakos
Consultations with David:
To book your appointment:

Phone: 0412 202 953 or 
Email: [email protected]
• Want some guidance with your health issues? Let David help you overcome your pain.
• Know you are unique and important and deserve to be treated as the unique individual you are.
• Want to speak to David directly?
• David also does one on one consultations at his clinic on the Gold Coast or by Phone/Skype.
Speaker and Advocate for Mental Health Naturally
After many years of service as a successful Naturopath and Specialised Hypnotherapist David believes that in order to change peoples concept of what is possible in mental health they must have more information.
During the two years of his own radio program and 6 years at the Number One Health Retreat in Australia it became very apparent to him that many are suffering needlessly because they lack information and the right support.
Having had great success helping clients overcome PTSD, Anxiety and Depression as well as numerous other conditions David is now ready to get the message out.
Mental Health Issues like PTSD, Anxiety and Depression are easy to overcome with the right questions and natural therapy treatments.
Check this website to see where David is speaking next.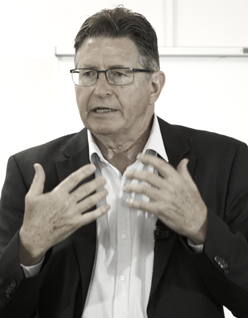 The PTSD Mastery Program is a 7 – Webinar, 6 – Session Training Course for men experiencing PTSD, Anxiety or Depression.
This course will lead you step-by-step through the process of quickly and easily overcoming the pain and invisible demons of PTSD.
David's 30+ years experience in the Natural Health World has equipped him to help you with most health and mental health issues.
Using cutting edge strategies and proven methods that work, time and again David has helped with even the most difficult issues. Physical, Mental, Emotional or Spiritual health can be yours.
David provides you with easily followed directions – regardless of whether you have just been diagnosed with PTSD, Anxiety or Depression or whether you have been suffering for a long time.
This program is different from anything you will have experienced before due to David's unique methods and ground-breaking approach.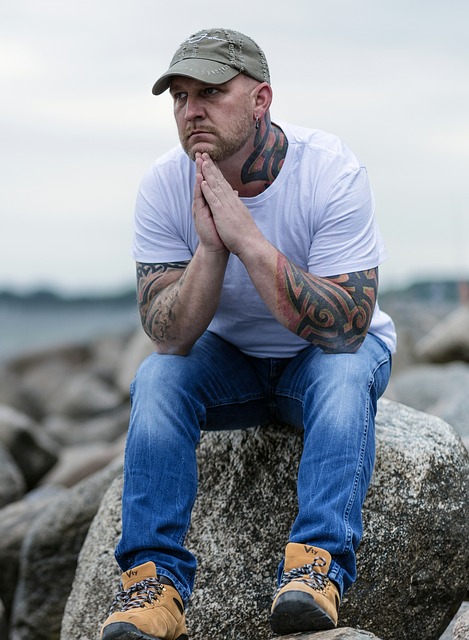 Like What You Hear? Then Get In Touch